The AUTOparts online store was launched back in 2001. The main goal of our store is to offer customers the widest assortment of auto parts and accessories, and the development of internet technologies makes it possible to simplify and speed up the buying process.
We Work Nationwide
We take pride in delivering spare parts and accessories throughout the US. We offer only the quality products, from original parts to aftermarket ones.
We offer:
Additional checking of the product before the shipment
Free delivery, in-store pick-up, or pickup point collection
Professional assistance with choosing the right product
Multiple payment options
Product delivery guarantee and money back guarantee if you didn't receive the product or are not satisfied with it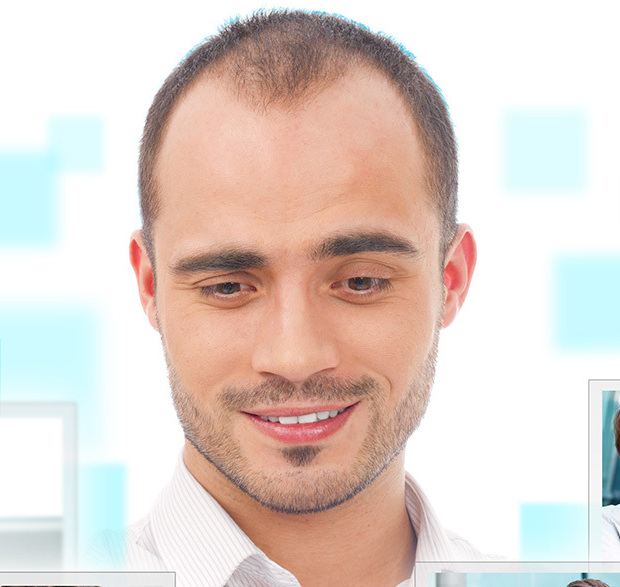 The customer service representative was very friendly and my part for Audi arrived quickly. It was a pleasure!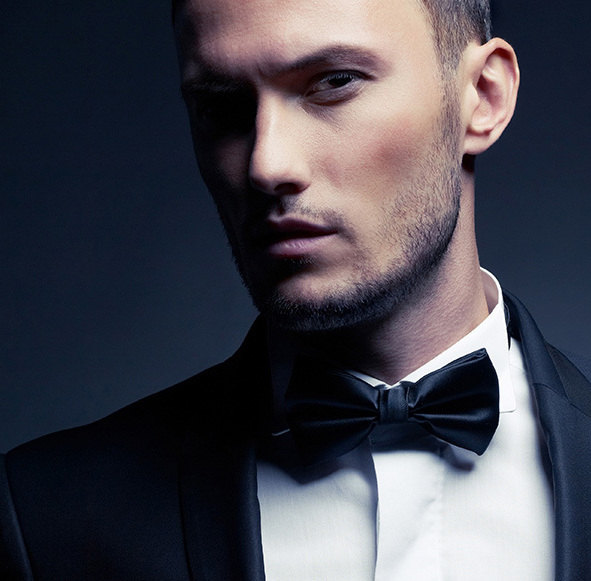 Eugene Porter
Nissan Primera
Affordable prices and fast delivery! One more plus is that the pickup point is near my house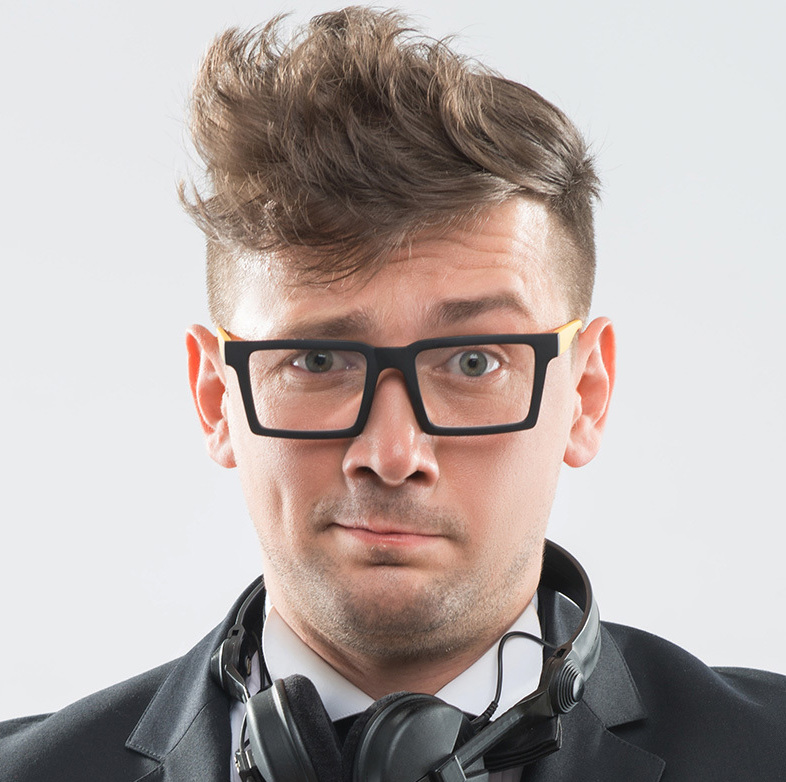 Antony Smith
Renault Logan
These guys offer both original car parts and high-quality aftermarket ones. Thanks for your good service.
We are looking forward to seeing you in our office!